Our Services at SecurityRus
Access Control
Access control gives you maximum control over the traffic flow of customers and employees into your business.
CCTV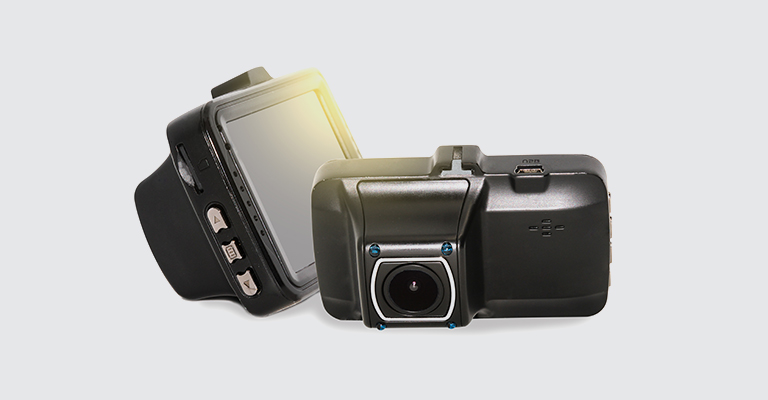 We offer camera surveillance systems (CCTV) to keep a close eye on your homes and/or business premises.
Gate Motor Install and Repairs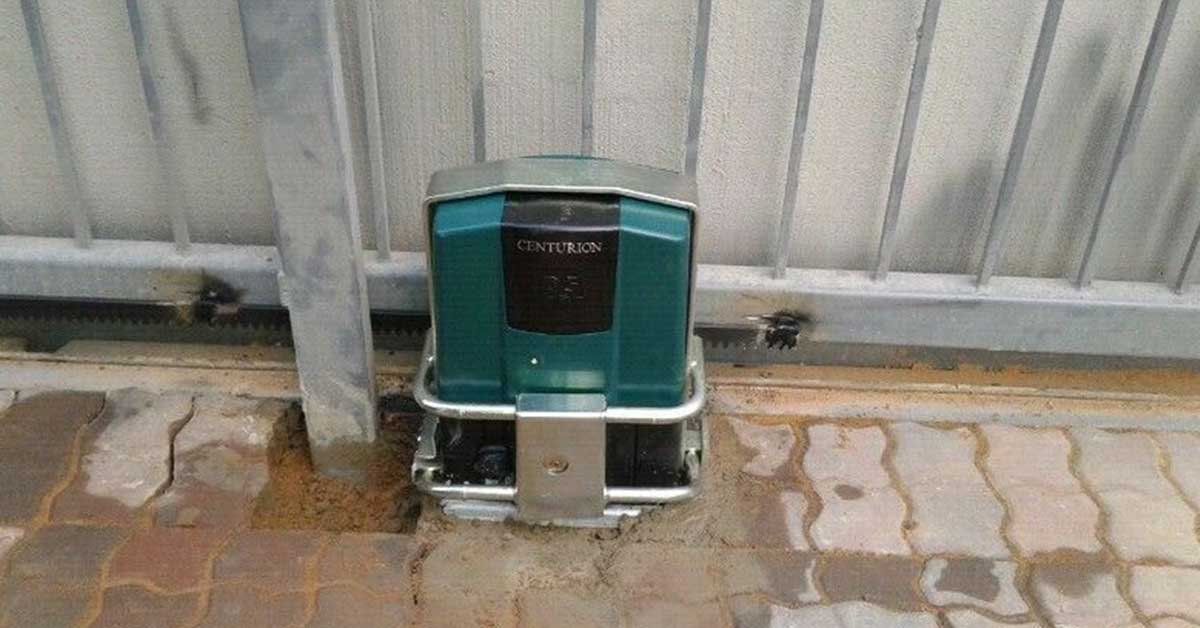 We install a wide range of quality electronic gates, sliding gates, swing gates and garage doors.
Electric Fencing
We cover the full spectrum of electric fencing for the customer's individual needs. All installations include a Certificate of Compliance.
Alarm Systems
Our team will install and maintain a wide range of alarm systems, including perimeter beams. We also do repairs on faulty alarms and detection beams at affordable rates.
Security Equipment
The Self-Defence range of products covers performance gear, less lethal equipment and much more. With such an array of products, expect the best in terms of quality.
Types of Cameras we can install